ESTATE PLANNING, REAL ESTATE, & SMALL BUSINESS ATTORNEY SERVING MENTOR, OHIO
INVESTED IN FINDING THE BEST SOLUTION FOR YOU


Considered the gold standard of attorney rankings, receiving the Martindale-Hubbell Distinguished award speaks to Thomas' strong abilities and ethical standards.
SERVING OUR COMMUNITY FOR OVER 42 YEARS
---
Practicing law is our passion, but it's not always easy. Thomas believes in digging deep to work towards delivering optimal results for his clients. You can rest assured that he won't cut corners or settle for less when things get a little complicated. Just the opposite, Thomas is glad to go the extra mile for his clients.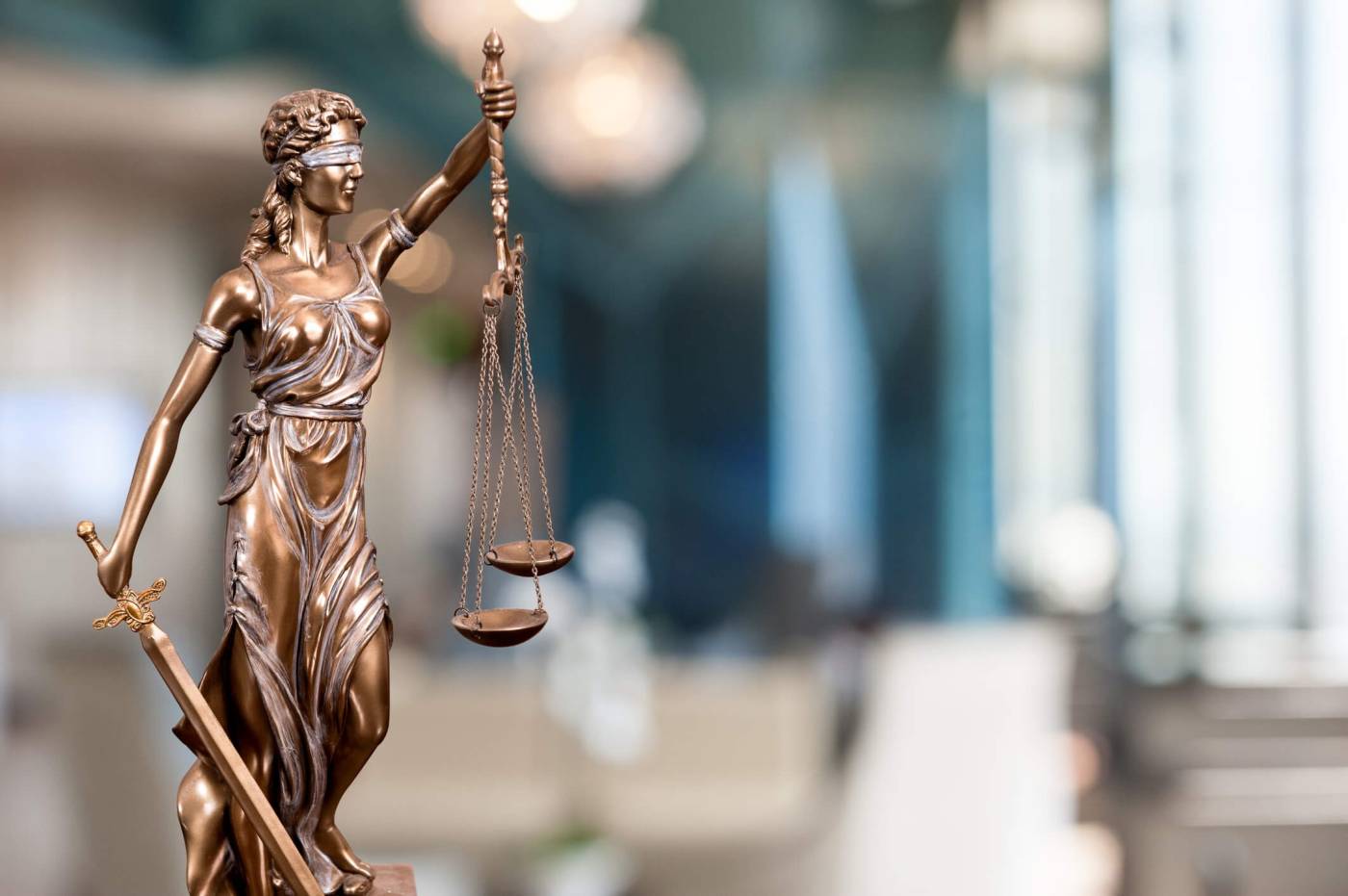 MEET THOMAS J. SACERICH
---
PASSIONATE ABOUT YOUR PEACE OF MIND AND PURPOSED TO HELP YOU RECLAIM IT
---
Thomas received his undergraduate degree from John Carroll University and later went on to earn his Juris Doctor from the University of Akron School of Law. He's admitted to the Ohio State Bar and believes in making sure his practice revolves around the needs of his clients. You can expect Thomas to give you the one-on-one attention you need.
CONFIDENTIAL, PROFESSIONAL, AND ON YOUR SIDE
WE FOCUS ON MAKING SURE YOU KNOW YOUR OPTIONS AND GUIDING YOU TOWARDS MAKING THE RIGHT DECISION.
Knowledge is power and no one likes to be left in the dark — especially on matters that involve the law.
That's why Thomas goes the distance to ensure communication is clear and effective. He puts the ball in your court by making sure you understand your options.
AVAILABLE FOR FREE CONSULTATIONS
YOU CAN'T PUT A PRICE TAG ON A GOOD RELATIONSHIP WITH AN ATTORNEY WHO REALLY CARES
The law can be complicated and trying to understand how it applies to your situation can be frustrating. That's why one of the first things Thomas does is put your mind at ease. Take a deep breath and realize he's got this. Not only does he have over 40 years of experience, but he also has the compassion you want to receive from an attorney.
WE PROVIDE PERSONAL ATTENTION TO EVERY CASE IN ORDER TO ENSURE OUR CLIENTS GET THE RESULTS THEY DESERVE
Thomas sees his clients — the real people with real problems who are looking for real solutions. To him, you're not just another case number. Knowing that he's helping you through such a critical phase of your life isn't something he takes lightly and it's his pleasure to work with you. Don't hesitate to schedule a consultation today.